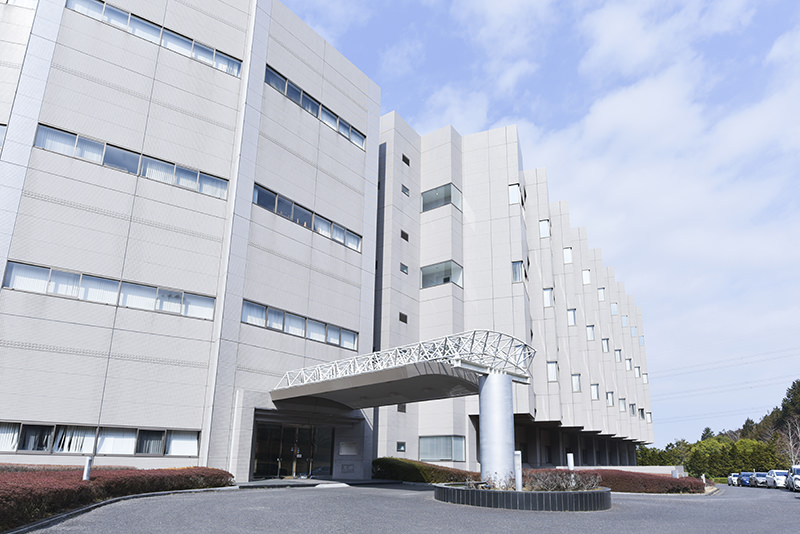 The Kazusa DNA Research Institute was established by the Chiba prefecture in 1994 as a leading and core institution of the Kazusa Academia Park to study the structure and function of DNA, a key focus of modern bioscience and biotechnology. The Institute is quite unique for a Japanese organization in which a local government provides support to such basic studies. Since its inauguration, we have made substantial contributions to the studies of plant and human genomes in a relatively short period of time, and we have been recognized as one of the leading institutions for DNA research in the world. We greatly appreciate the support and encouragement of the people and government of the Chiba prefecture during this early era of our foundation.
In an effort to fully leverage the vast amounts of information obtained regarding the structure and function of DNA as well as the technology that has been developed, we are committed to pursue our ultimate goal of elucidating the mechanisms of fundamental biological phenomena. On a parallel track, we will also be utilizing our resources to focus on more practical projects, particularly in the fields of agriculture and medicine. Exploiting the genome data of plants obtained by our institute, we will be working towards the breeding of superior agriculturally important plant species as well as better quality control of plant seeds. In the field of medicine, we have established a laboratory within our Institute dedicated to the early detection of rare diseases through DNA analysis. This is a very technologically advanced endeavor for which we hold high expectations. We have also initiated a collaborative operation with the Chiba Cancer Center to identify the genetic background of cancers that is becoming one of the more promising tools to combat this disease. We believe that these new approaches will provide opportunities to continue development of the Kazusa area as the prominent research center in Chiba.
Furthermore, we will continue our efforts to help youngsters in Chiba to understand modern biological science through hands-on teaching programs that allow for experimenting with DNA in our laboratories.
We fully recognize our role as a leading institution of bioscience and biotechnology in Japan and pledge to carry out important missions that reflect social needs in a rapidly evolving world. I call on all of you who would share our commitment and vision for the future to join in our effort, and we greatly appreciate your continuing support, cooperation and encouragement.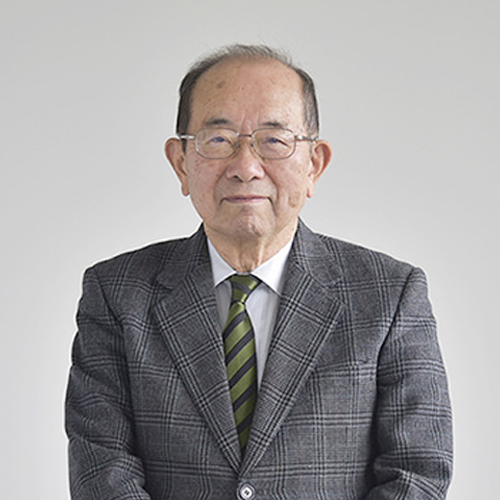 Michio Oishi
Chairman of the Board of Trustees