Laboratory of Medical Omics Research
The role of our laboratory is to explore a new research field of pharmaco-genomics by combining 'omics analysis' and 'paharmacology/medical research' so as to make good use of the achievements of the human genome research endeavor at our institute.
In particular, we aim to develop novel methods of diagnosis and therapy for intractable inflammatory diseases including allergy and autoimmunity through our efforts to clarify the molecular mechanism of such disorders.
To obtain substantial achievements in our inter-disciplinary research, we have expanded and strengthened our collaboration with researchers at Chiba University since 2016. Toward this goal our strategy is to integrate our cutting-edge omics technology with the high-level medical science activities at Chiba University, which is expected to yield successful outcome in our pharmaco-genomic research "originating from Chiba". In addition, we also perform collaborative research with Chiba Cancer Center Research Institute in several fields related to cancer.
Apart from our research activities mentioned above, our laboratory has been engaged in collaboration with several institutes in the framework of AMED (Agency for Medical Research and Development) project for Immunology, allergic disorders and tumors.
Although we are new comers in this project, our collaboration with Chiba University School of Medicine has already been moving forward, resulting in personal interactions of members of the two institutions.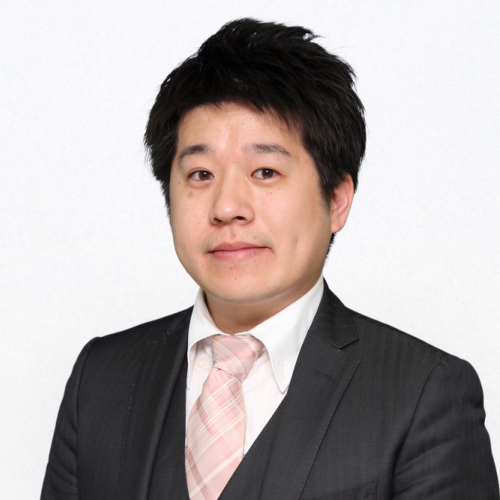 Yusuke Endo
Laboratory Head
Immunology, Metabolism physiology, Cell and molecular biology
Member List
Research Achievements
Toshio Kanno's activities
For researchers and students