Laboratory of Clinical Omics Research
Our activities focus on analysis of clinical problems through exploration and application of advanced technologies to accurately analyze DNA as well as a wide variety of other biologically important molecules and implement relevant technologies to facilitate industrial, academic and governmental collaborations. We develop and improve a variety of peripheral technologies and unify them to make omics analysis technologies (technologies for efficient analysis of massive genome-related data) truly usable in clinical fields.
Through our active collaborations with a variety of medical groups in Chiba and other prefectures, we have accumulated enough expertise in finding and solving hidden technical problems in clinical examinations, which are known to be important but there are no institutions actually taking part in their analysis. In this way, it has become our strength that we can routinely obtain people's needs directly from medical institutions. Besides, we have set up an officially registered clinical laboratory for our own use to make our efforts for social involvement clear. Our greatest advantage may be to provide a 'one-stop analytical platform' to support a wide range of activities from clinical diagnosis through clinical research by using advanced omics analysis technologies.
We perform authorized examinations of rare and intractable diseases required by health insurance for hospitals throughout Japan by using the next-generation sequencing. We are the only registered genetic laboratory for such examinations in the clinical fields in Japan since 2017. We also perform screening of lysosomal disease in newborn babies using mass spectrometry. Additionally, we are involved in developing next-generation diagnostic technologies in collaboration with scientists supported by the Ministry of Health, Labor and Welfare.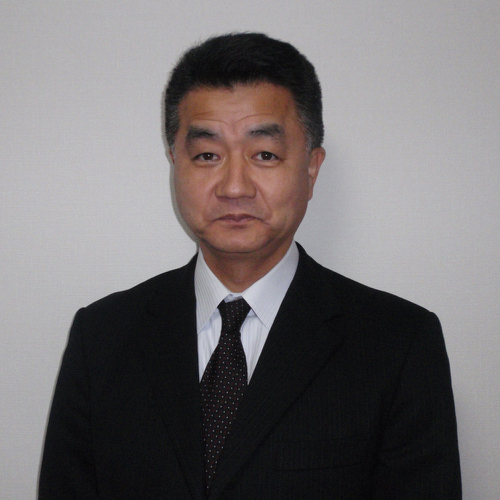 Sakae Itoga
Group Leader
Genetic testing, Clinical chemistry
Related Information