Department of Frontier Research and Development
The primary role of our department is to explore and establish practical methodology in various fields of bioscience and biotechnology by making full use of the latest knowhow we have acquired. Through our daily activities, we are determined to lead research activities in individual fields we are concerned with and provide the society with useful information of various sorts as much as possible.
Our department consists of three laboratories: namely, Laboratory of Plant Genomics and Genetics, Laboratory of Chromosome Engineering, and Laboratory of Medical Omics Research. At these laboratories we are actively pursuing forefront research and development to obtain possible seeds for public utilities that will be exploited further by the Department of Applied Genomics of our institute in the fields of agriculture, plant biotechnology and medicine.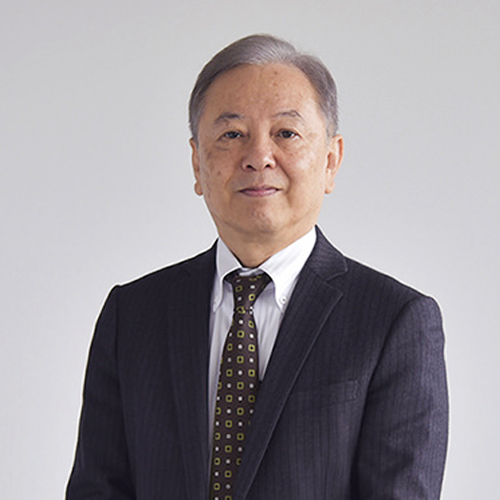 Satoshi Tabata
Head of Department
Molecular genetics, Plant genomics
Laboratories