Laboratory of Biomolecule Analysis
Metabolome analysis, or comprehensive analysis of metabolites of an organism, is a powerful method for obtaining information concerning qualitative and quantitative changes in diverse cellular metabolites including amino acids, peptides, oligosaccharides, etc. By performing metabolome analysis our laboratory aims to contribute to the development of industries in medical, healthcare, and agricultural fields, etc. In addition, we are developing a novel method by combining our high-level analytical powers and large-scale information processing technology in accordance with remarkable technological advancement in metabolome analysis today.
To analyze biomolecules of various sorts, we routinely use advanced analytical equipments such as mass spectrometry and nuclear magnetic resonance apparatus or combinations of both. Thus, high-quality data can be generated from a liquid chromatograph connected to a high-resolution mass spectrometer, which is capable of detecting subtle differences in the mass values of samples analyzed. Similarly, we use a gas chromatograph connected to a mass spectrometer, which possesses high separation capability of biomolecules harboring different characteristics. In addition, we have been attempting to devise and apply advanced methods for non-targeted metabolomic analysis of samples including compounds hitherto uncharacterized. For such purposes, we also develop computer software of our own to solve specific problems.
We have created a system in which we perform standardized metabolome analysis of samples on behalf of researchers at industrial, academic and governmental institutions. We receive approximately 500 samples each year within this framework. In addition, we perform collaborative research with scientists at universities, academic institutes as well as private companies, and have accomplished results such as clarification of dual biosynthetic pathways of the volatile compound responsible for the smell of rose functioning in winter and summer, and discovery of new bioactive peptides in soybean. Furthermore, we are continuously releasing metabolite databases and related analytical software that are expected to support researchers for metabolomic analyses.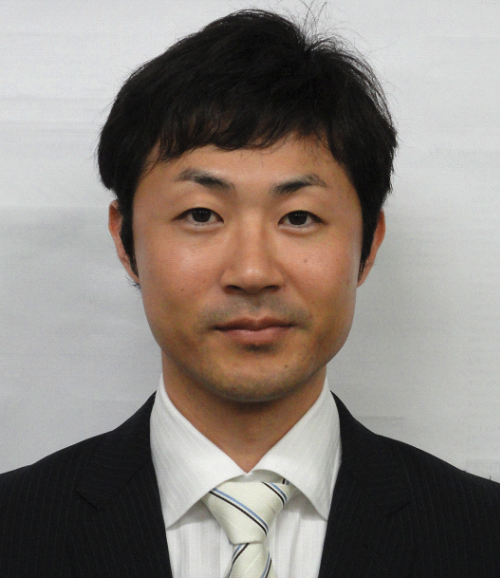 Kazutaka Ikeda
Group Leader
Metabolomics, Lipidomics, Biochemistry
Member List
Research Achievements
Related information